Now AVAILABLE A
Meteor 45 mm cylinder and piston assembly kits for the Husqvarna 350, 353, or 346xp chainsaw
This kit is an upgrade for 350, 353. 2150 or 2152 to 346xp preformance levels or it is a good replacment for the 346xp Also I supply all the other parts to insure a good seal and these are OEM.
I also give a 1 year warranty on defects. None so far.
HERE IS MY EMAIL
If you just buy A kit and do not replace the PARTITION WALL INTAKE or the FLANGE, WHICH ARE INCLUDED IN THIS KIT, your chances are high for scoring the piston and cylinder again.
Lets do this right the first time. I have been working on chainsaws for 40 years. I know what happens when thing go bad and how to prevent it the second time.
PRICE 155.00 INCLUDES SHIPPING TO THE USA
Price 179.00 TO OTHER PARTS OF THE WORLD
NOW I WILL EMAIL YOU THIS WORK SHOP MANUAL WHICH WILL HELP YOU ASSEMBLE THE KIT PROPERLY.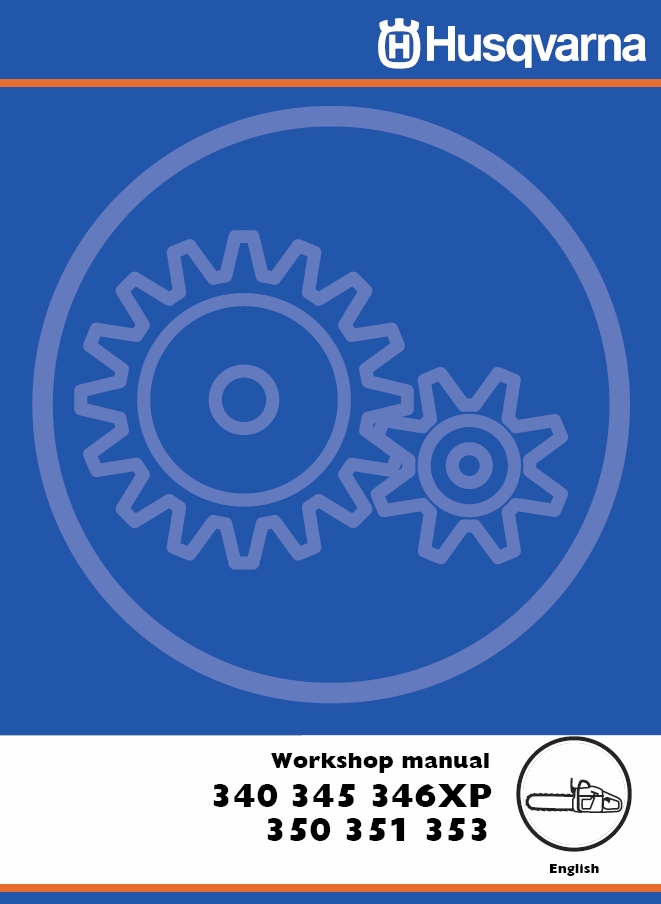 ---
Hussqvarna